Иногда так хочется ничего не делать! Просто провести вечер за вкусной едой в теплой компании друзей, или придя домой устроить перекус во время просмотра увлекательного нового эпизода "Бондианы"!
Sometimes wanna let myself relax. What else are fridays for?)))
Friday night at the cosy georgia resraurant in the circle of friends!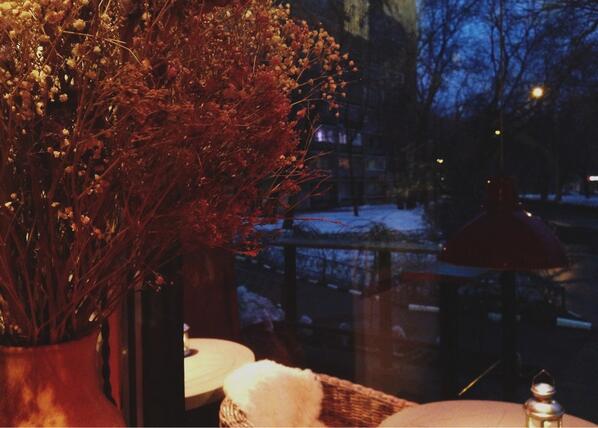 Late friday night - eating some snack while watching last piece of James Bond crazyness!